Preparations for the exhibition are in full swing!
31 / 10 / 2022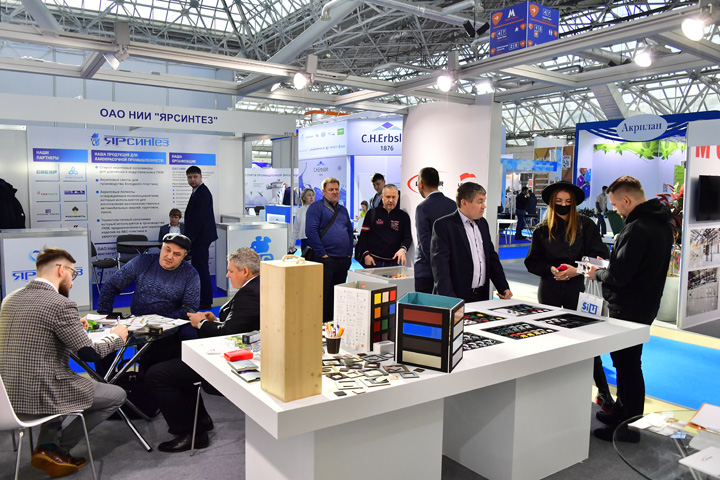 The Interlakokraska 2023 exhibition, which has become the main exhibition and congress event for the paint and varnish industry in Russia, continues to form the list of exhibitors. Interlakokraska reflects current trends in the industry and creates favourable conditions for establishing business contacts.
Today key industry players have already confirmed their participation in the exhibition, among them: Allnex Belgorod, Afaya, Bang and Bonsomer, Batolit, Burdor, Gran, Netch Tula, Slantsy Khim, N.B.E., Russian Hydrogen, Pigment, Vitahim, RIF Micromramor, Synthesis Color, Spectrum, Holliday Pigments, Homa and many others.
We are pleased to announce that foreign companies, such as Ataman Kimya (Turkiye), Banian Omid Co. (Iran), Future Paints Plant (Uzbekistan), Hecckem Chemicals (Turkiye), Sozer Makina San. Tic. Ltd. Sti. (Turkiye) and many others, will also exhibit.
The trade show will be accompanied by an extensive conference programme. Around 20 events will take place, touching on current changes in legislation, market trends and foreign trade in paints and varnishes, innovations in equipment and formulations, and the development of human resources in the industry.
Interlakokraska 2023 will be held from February 28 to March 3, 2023.
---