The best deals on participation right now!
09 / 08 / 2022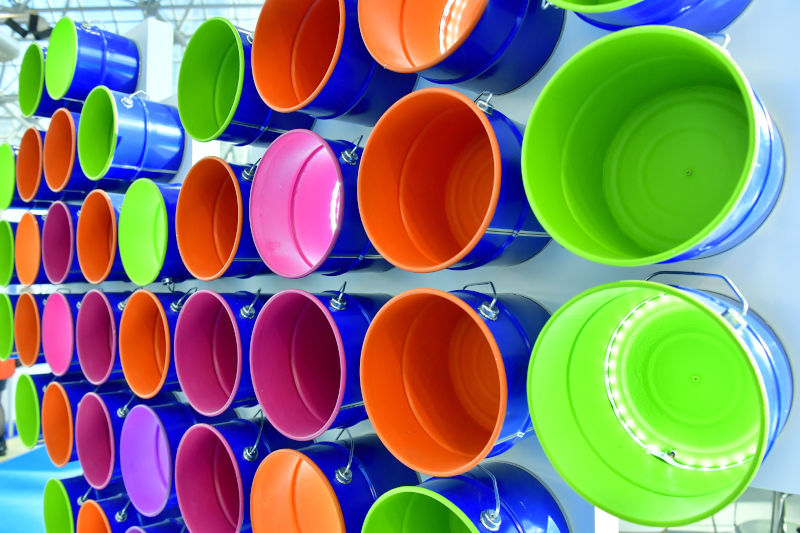 Interlakokraska 2023 gets off to a start!
We invite industry professionals to participate!
We are glad to see that our regular exhibitors have taken their places at the forthcoming show in advance, thereby securing better conditions for attracting potential customers and increasing their visibility in the market.
Achievements of the Russian paint and coating market will be demonstrated by such Russian exhibitors as Allnex Belgorod, Afaya, NETZSCH Tula, Pigment, UTS – Chemical Products, Color Synthesis, Slantsy-Him, Spektr, Homa, and many others.
The annual participation of leading research centres and manufacturing companies from Russia and other countries ensures the show's high status. We are grateful for the trust placed in us and will do our best to live up to it.
Do not forget that you now have the advantage of choosing a place on the most favourable terms. Forward your application to the Interlakokraska team.
---