Paint Quality Association's cooperation with Indian Paint & Coating Association
A delegation of the Indian Paint & Coating Association (www.ipcaonline.com) led by Association President Jatin Aggarwal and representatives of Russia's Paint Quality Association (www.rqpa.ru) met at Moscow's Expocentre on February 28, 2017, on the sidelines of the Interlakokraska exhibition.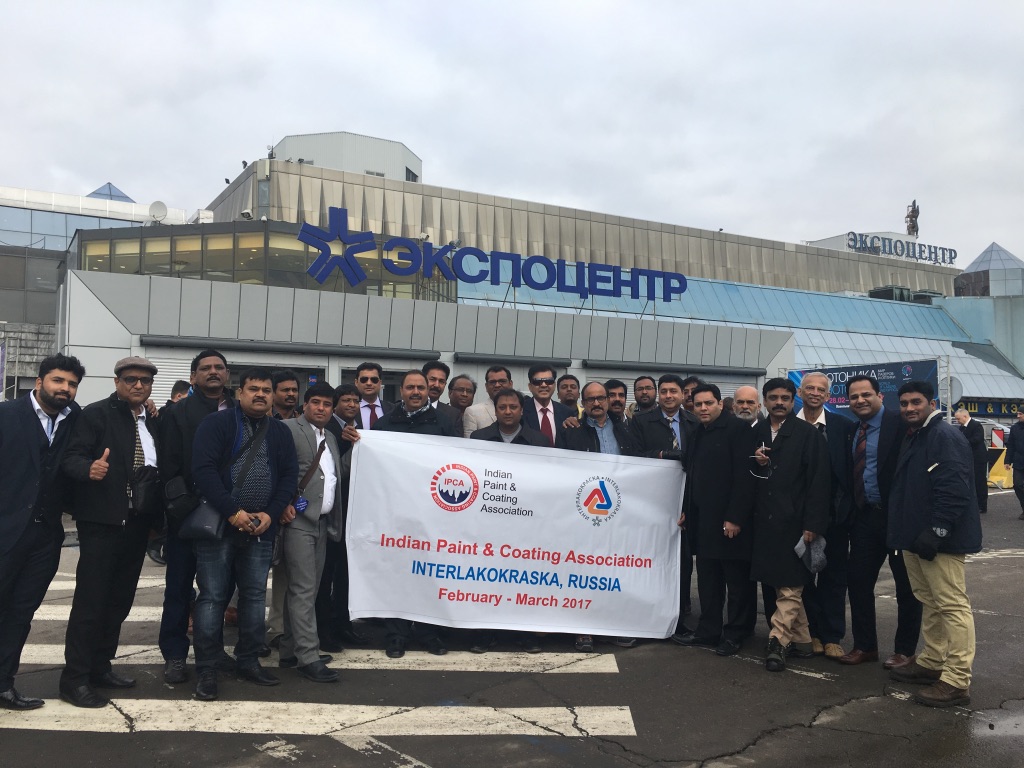 It was the first visit to Russia for all members of the delegation. More than 1,000 members of the Indian association wanted to visit the Interlakokraska exhibition and to communicate with producers of paint, coating and raw materials and the industry community.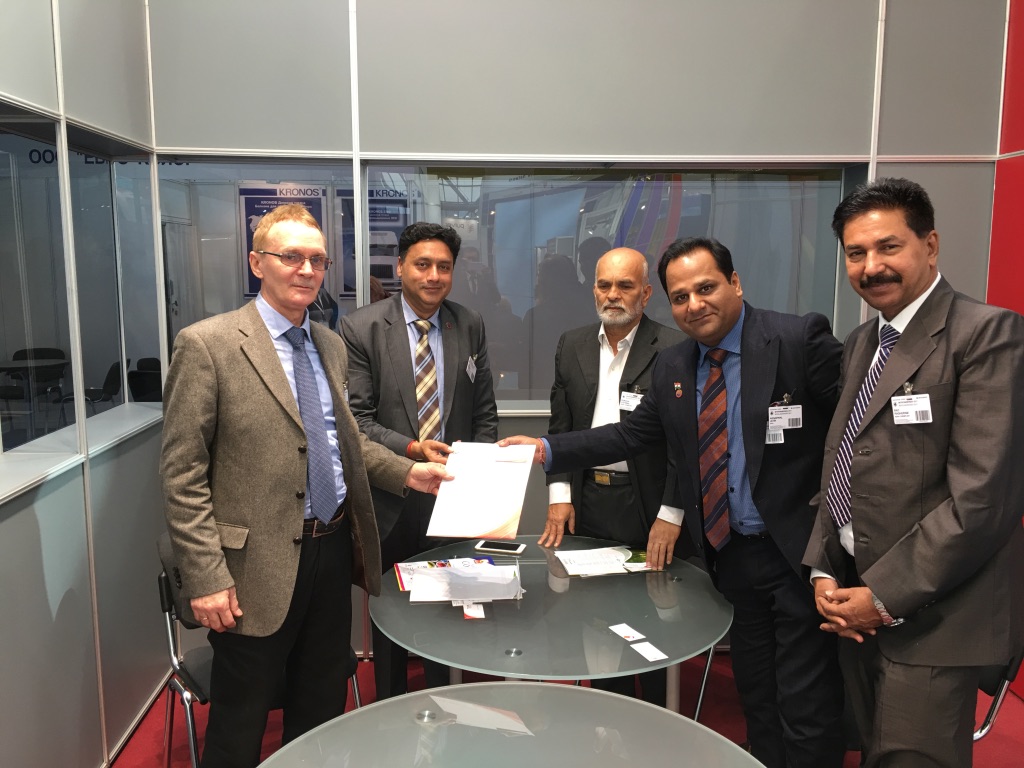 Despite the complexity of our paint and coating markets (for instance, global corporations have an up to 60% share of the Indian paint and coating market, the Bureau of Indian Standards is the only developer of technical regulations, and the annual paint and coating consumption per capita is rather low (up to 2.5 liters)), the sides have spheres of mutual interest. For instance, the Indian visitors inquired about our practice of setting security and quality standards on the consumer market developed by Paint Quality Association and peculiarities and forms of cooperation with retailers.
The Russian delegation inquired about Indian paint and coating standards and contacts of producers of major raw materials, and asked some other questions.
It was agreed at the meeting to sign a cooperation agreement between the two associations in order to start a regular exchange of best practices.
S. Fedotov, Technical Sciences Ph.D.
President
---